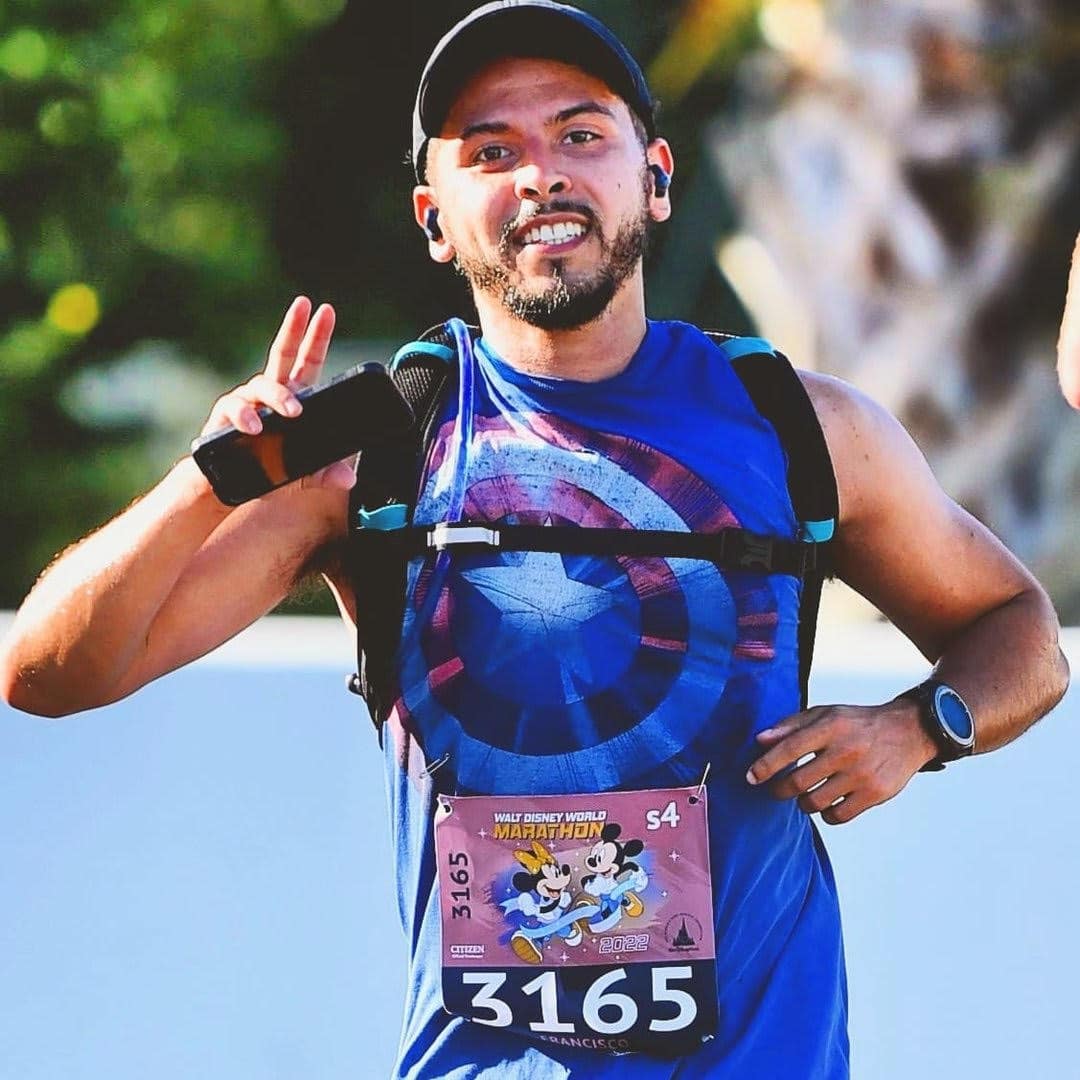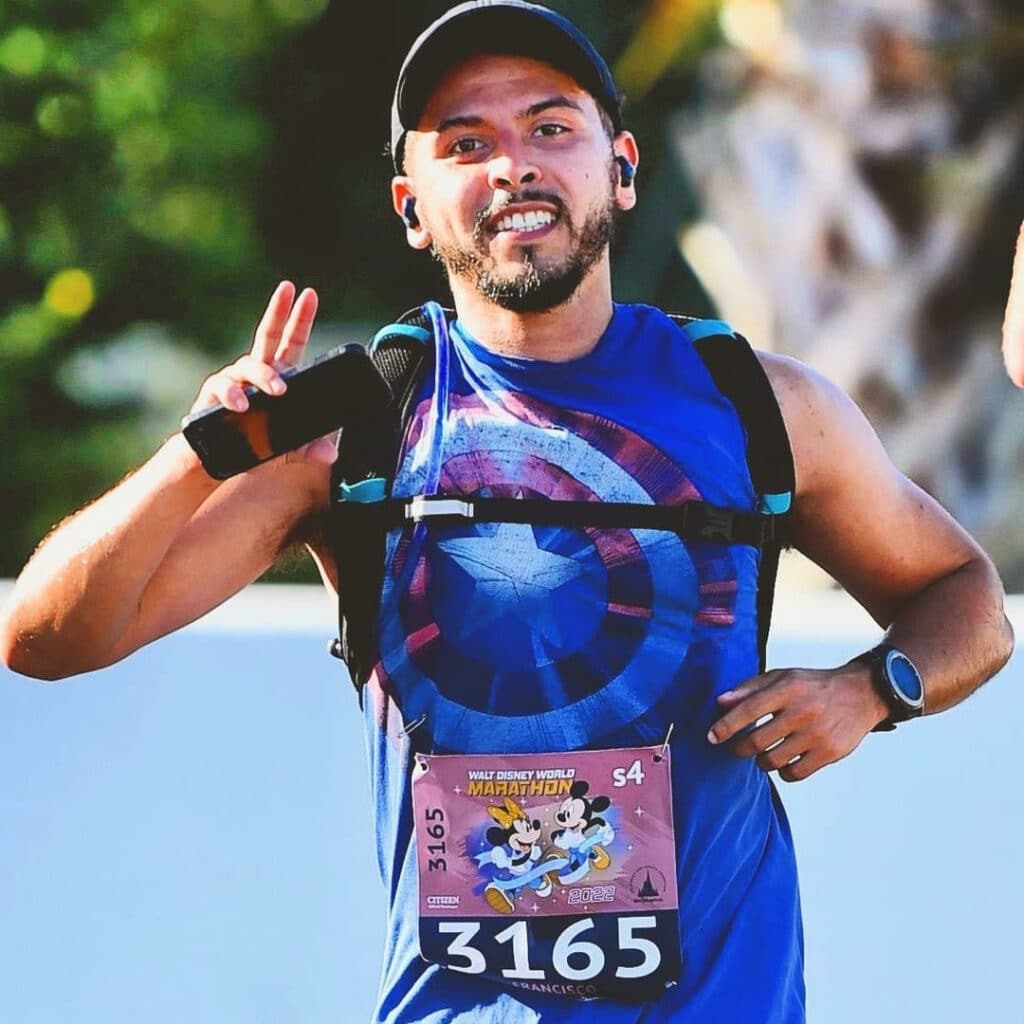 If you haven't seen Frankie around the gym, it's probably because he's at the fridge grabbing a delicious black and white cookie or you're looking up. He's small in stature but huge in effort.
Frankie's just come up on his one year anniversary with us and he's definitely come a long way with his fitness. He's one of our most consistent athletes – always attending class three times a week. He's tracking his macros, his workouts, and always asking questions of how he should approach a lift or a metcon.
Frankie's an avid runner as well. He puts in roughly 5-10 miles a day on his non-crossfit days and is currently training for his first ultra race. Which should take him approximately 6 hours… Ouch! Any type of sport that takes 6 hours to complete is an incredible accomplishment
Frankie loves black and white cookies, pronuts, dogs, pull-ups and running. Fingers crossed his MOM WOD will include all of the above (except running of course)!
Congratulations Frankie! The member of the month award is well deserved.